GENERAL MEDICINE
InstaDocNow is your Primary Care Provider for non-emergency medical treatments. The Future of Concierge Medical Telehealth.
BIRTH CONTROL
Never has there been a more important time for women to be healthy and whole. INSTADOCNOW provides outstanding women's healthcare from Birth Control, STD's, Yeast Infections, to Mental Health.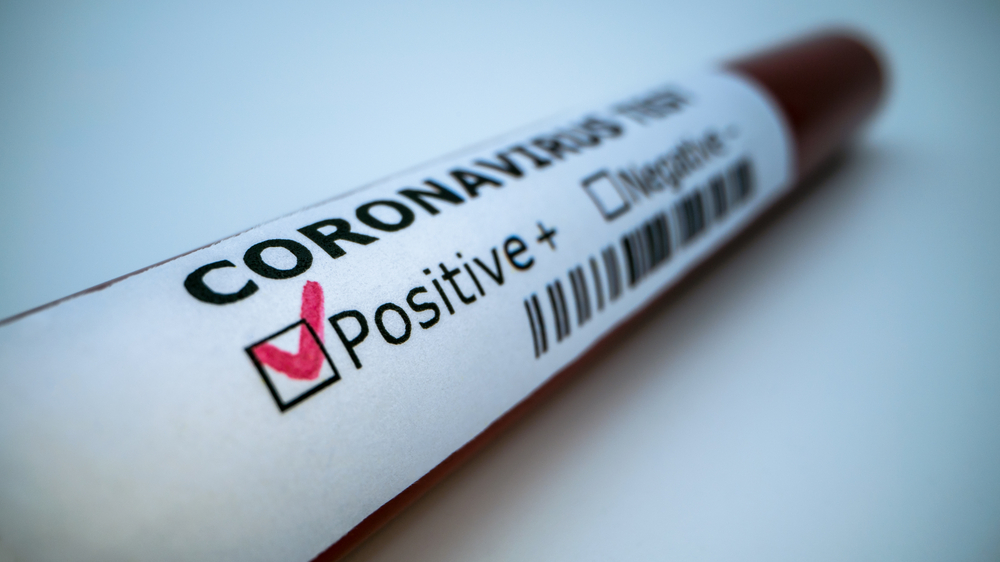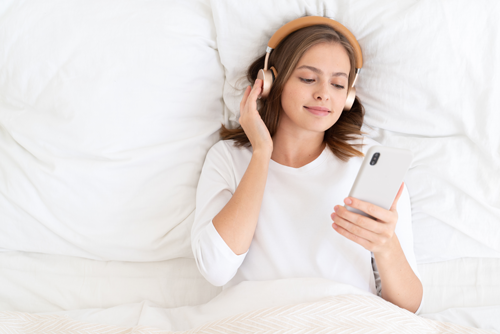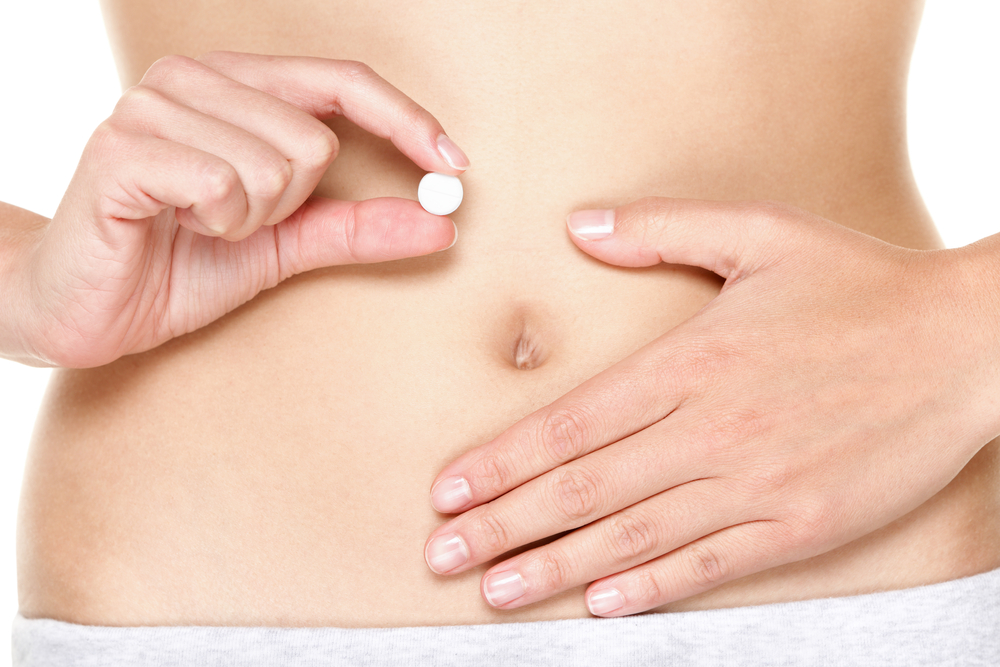 HORMONE BALANCE PROGRAMS
Women's health matters and INSTADOCNOW provides compassionate and thorough healthcare treatments.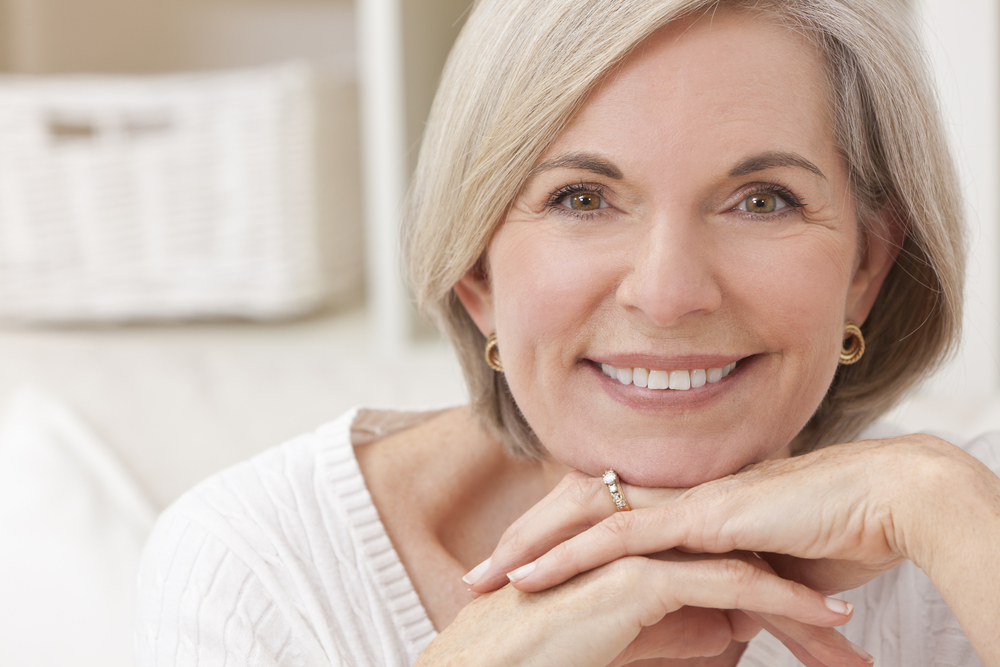 MEDICAL EXEMPTIONS
We understand that there are Contraindications to receiving a vaccination. InstaDocNow is here to provide a legal and binding Certificate of Exemption.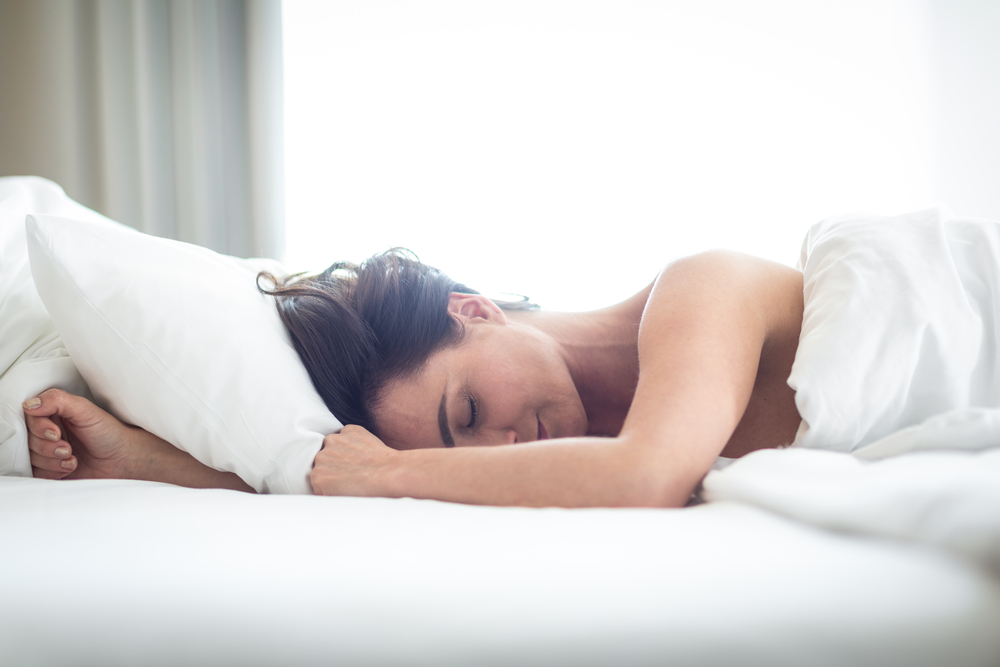 STD'S/STI'S
Providing discretion along with affordable solutions for men's healthcare is important to us.
InstaDocNow has become a leader of convenient and discrete telehealth services. Our main goal is expediency and compassionate care. We know time is of the essence when you find yourself in pain or discomfort and InstaDocNow will get you treated and back on track. Same-day treatments are available and you get your prescriptions called in within hours if not minutes to your chosen pharmacy.